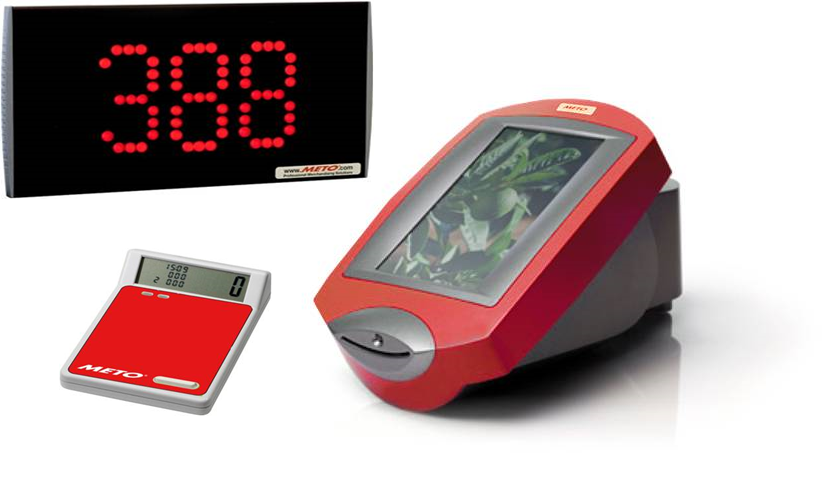 A relevant queueing system increases the value for both the customer and the retail market itself. From initial contact to final service delivery, it helps retailers adopt a customer focused approach that begins as soon as the shopper enters a store.
For today's customers speed and convenience is paramount, Shoppers that are faced with long queues at peak, times are more likely to abandon their purchase and visit an alternative retail store.
Download The Turn-O-Matic Touch+ Brochure

The use of a modern queueing system helps convert customer queueing or waiting time to extended shopping time that also encourages browsing and increases the opportunity for additional purchases, while eliminating customer frustration. Using the solutions by METO Turn-O-Matic Touch+ helps address challenges retailers face while improving the quality of service and the customer experience.

The retailer can directly separate shop viewers from actual customers that want their attention. With the embedded terminal viewer the sales staff has immediate knowledge of customers in the store.
Cases
We have problems handling our customers Fridays and Saturdays!
The volume of clients parallel with the difficulty to see who was next makes frustration for both customers and our staff want to do a good job.
This can be solved with a Turn-O-Matic touch+
Fair queuing for all customers.
Relaxed atmosphere for both customers and staff.
While they wait to be served, customers can use the opportunity to browse the store for other items without worrying about their place in the queue.
We have a problem identifying new patients from the ones registered in our waiting room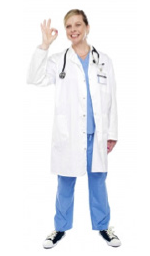 This can be solved with a Turn-O-Matic touch+
A system that tells you in real time how many new patients you have in your waiting room.
When you press for the next patient (number) in the queue the system shows how long they've been waiting.
We have a web shop and would like to separate our clients when they arrive to pickup their orders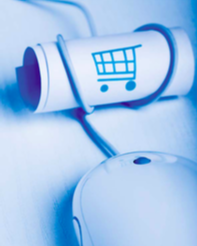 This can be solved with a Turn-O-Matic touch+
Use an expanded system with a two queues and you will have one for customers shopping at the store that will likely have more questions than your "click and pickup" customers.
You can use your knowledge for existing store customers and have a junior employee handling the "click and pickup" orders.
Also Available
Turn-O-Matic Touch Product Comparison